Packed with amazing features. Simple, effective and easy to use, PicGrid has
everyting to make your social media stand out.
Powerful themes on any app.
Designed to be as flexible as possible, PicGrid can create post easily adjusted to the style of your marketing.
Post rich social media from any device.
Showcase apps for iOS, Android or Windows Phone. PicGrid will help you create amazing video and graphic slideshows.
Filters.
The app will walk you through setup and configuration, adding custom animations, generating social media post mockups and much more.
And good support.
PicGrid was built with care, and we treat customers the same way. Any problem or request you have, we will do our best to help.
Your feed with a touch of personality. Create beautiful image slideshows to create a unique
experience for your followers.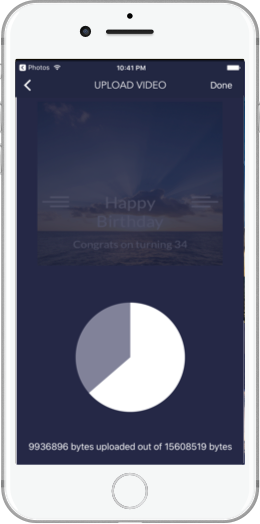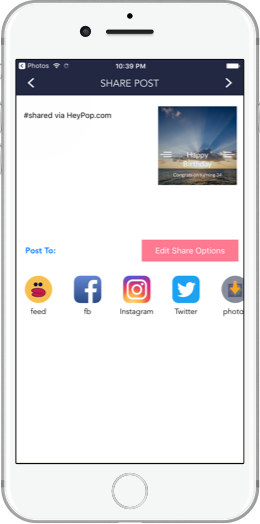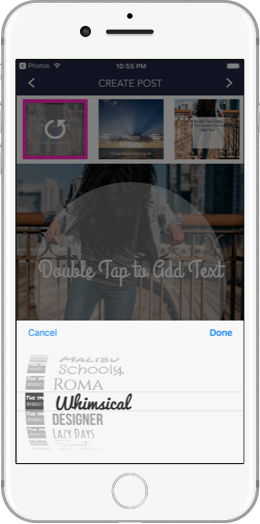 ---
Went through dozens of apps before discovering
PicGrid. So useful and easy to use! Love it!
Solid work. Minimal, functional, beautiful.
And really easy to use. Five stars.